The Best Swimsuits for Moms in 2022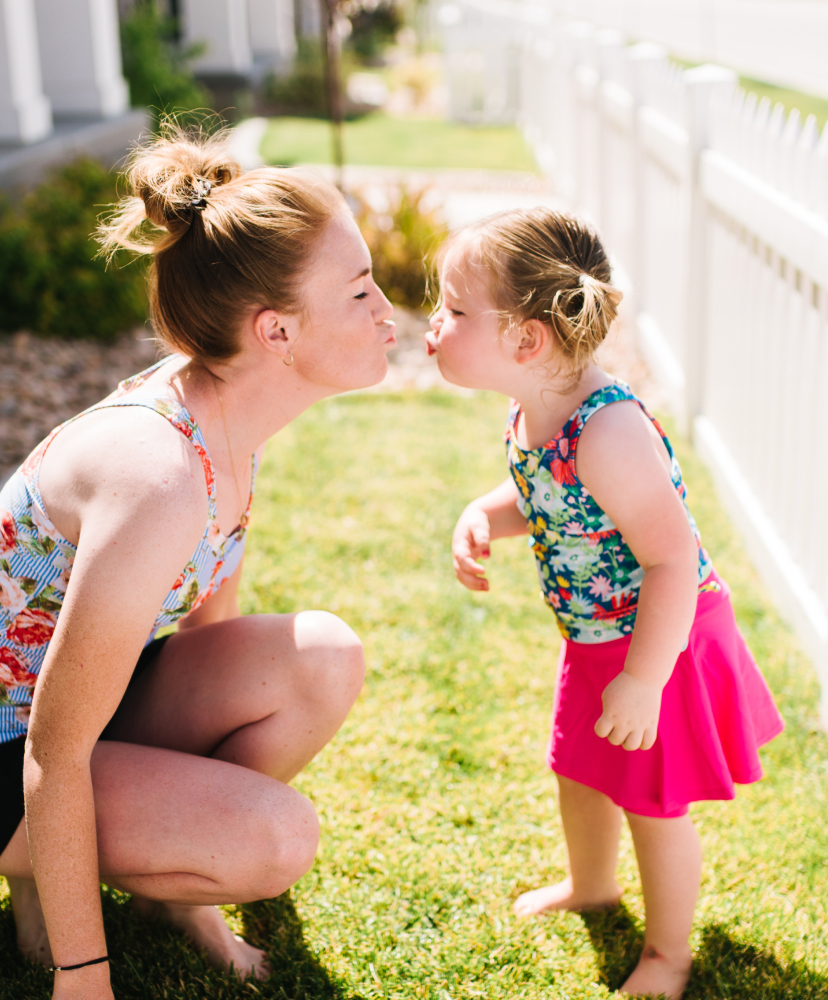 For a busy mom, procuring a new swimsuit is likely not at the top of the to-do list. We get it. But we believe that's all the more reason you deserve to look good and feel even better during the warmer months.
With summer on the soon-to-be-sunny horizon, we've rounded up some of our favorite and most flattering swimsuits for moms at every stage of motherhood that will give you confidence, coverage, and support. Read on for our picks.
The Anna Swim Tunic
Are you a mom-to-be? We've got you covered. Our Anna Swim Tunic is a short-sleeved, A-line swim top that isn't designed for maternity but can be comfortably worn during the early stages of pregnancy (or after!).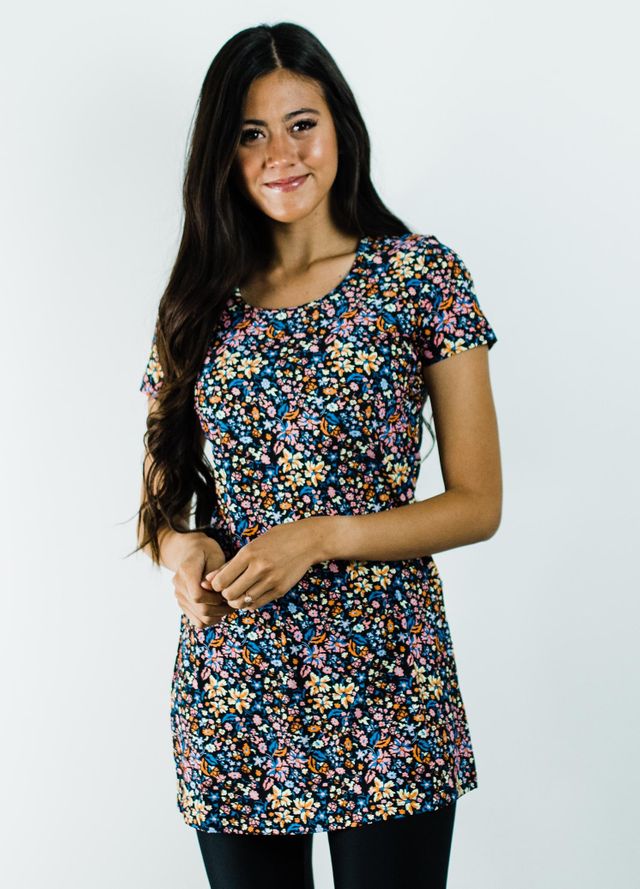 The Nina Nursing & Maternity Swim Top
This maternity swim top will make discreet breastfeeding a breeze at the beach or pool. Designed with a loose fit and adjustable side ruching, it looks great on every kind of mom bod, from pregnancy through postpartum. And its two layers of fabric make for easy nursing and extra coverage so that you can get your little one fed comfortably and confidently (and look smashing while doing so!).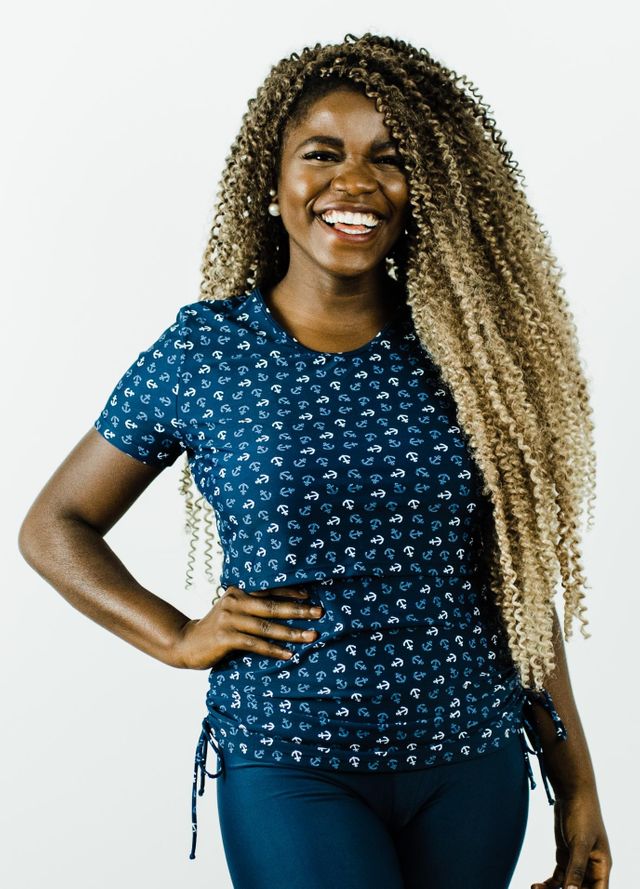 The Maya Swim Top
The Emily Swim Dress
The Loose Fit Margaux Swim Top
The Loose Fit Adele Swim Top