Not combinable with other offers
Not combinable with other offers
Other Customers Were Interested In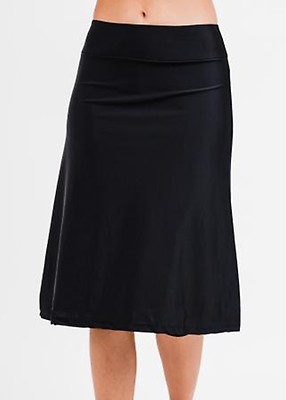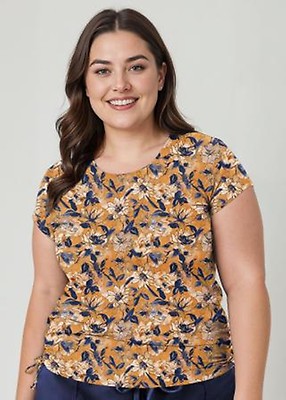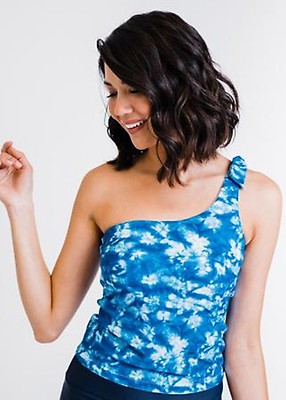 Meet The Flowy Swim Skort

No more Wardrobe Malfunctions
Attached hidden shorts provides additional coverage and comfort while swimming or engaging in water activities.

Prevents any potential wardrobe malfunctions or exposure.
Flowy skirt design allows for freedom of movement and comfort during water activities.

Provides a more relaxed and casual look, making it a versatile option for a variety of activities.

Stay Protected and Comfortable
UPF 50+ sun protection helps to block out harmful UV rays, protecting your skin from sun damage

Quick dry allows for a comfortable transition from water activities to dry land. It helps to prevent any irritation or discomfort that may occur from wearing damp clothing.

Meet The Flowy Swim Skort
Overall Ratings 4.6 Out of 5 Stars
United States
November 21, 2023
Sharon Mclaughlin
Verified Buyer
Australia
November 11, 2023
I measured for right size and its a bit big but it will work.
Australia
October 24, 2023
as a big lady i love the skort. gives you the confidence to jump in and have fun.
Alfreda Robertson Robertson
Verified Buyer
United States
October 12, 2023
This is my second purchase...I am very happy with my purchases ! Always great quality, a HUGE selection of styles (modest, or otherwise), gorgeous colors and patterns. I will be ordering again !