Not combinable with other offers
Other Customers Were Interested In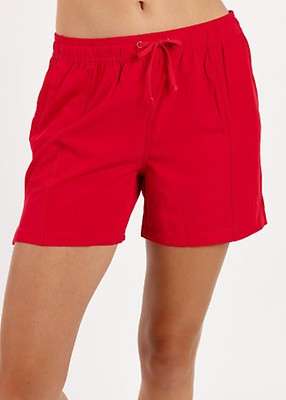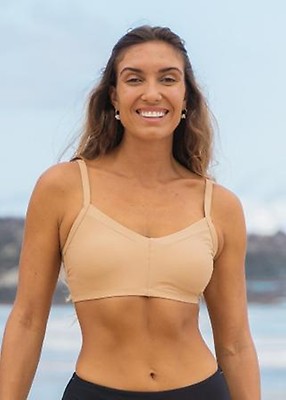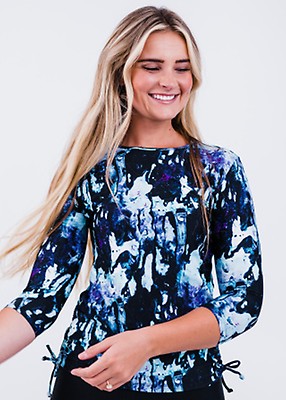 Other Customers Also Viewed
Overall Ratings 4.39 Out of 5 Stars
Melissa Ashdown Ashdown
Verified Buyer
September 9, 2023
The pros: you can nurse in it discreetly and it fits The cons: There is basically zero support and no way to adjust to fit better. It has these rather awkward breast pads that don't form to you and are wrinkly/pointy - washing doesn't fix this and they are not removable. Third - probably my biggest frustration- there no seam to keep the breast pads in place which make it a washing nightmare. You wash it and the pads end up scrunched up in the back and you have to try and get them around to the front and unfolded with zero access. This could be fixed with either a seam sewing them to stay in the breast area or even a slot in the fabric so you can slip your fingers in and access them, this could also make them optional.
Wish there was more support in the chest area. Also, the liner pads were all wrinkled up making it look weird in the top
United States
June 17, 2023
Kimberly Harness
Verified Buyer
Canada
June 4, 2023
I really like the swim top but I do think an improvement could be made in the length. I grow a pretty big bump when I'm pregnant and the nina top isn't as long as I would ideally like it to be. I probably won't be able to wear it for the last bit of my pregnancy.